WJRO's #MyPropertyStory campaign encourages Holocaust survivors and their families to share their personal stories. The campaign raises awareness of the need to address the restitution of Jewish private and communal property seized during the Holocaust and its aftermath. 
The fourth annual campaign, #MyPropertyStory: Connecting Community & History, will kick off on International Holocaust Remembrance Day on January 27, 2023. The four-week campaign will run from Friday, January 27 through Sunday, February 26,2023. The campaign will focus on community property such as cemeteries, synagogues, schools, and other possessions and how these properties are important links to Jewish heritage and history.  We encourage you to submit your own personal story about your or your family's home, possessions, or community by clicking on the "submit your story" button above.
Behind your family's home, business, and keepsake, there is a story.
What connects you to your family history?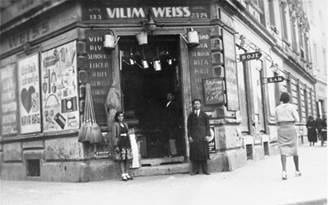 View of the entrance to a Jewish owned business in Zagreb, Croatia belonging to Vilim Weiss (circa 1941). Credit: @USHMM, courtesy of Marta Kupfermann Elkana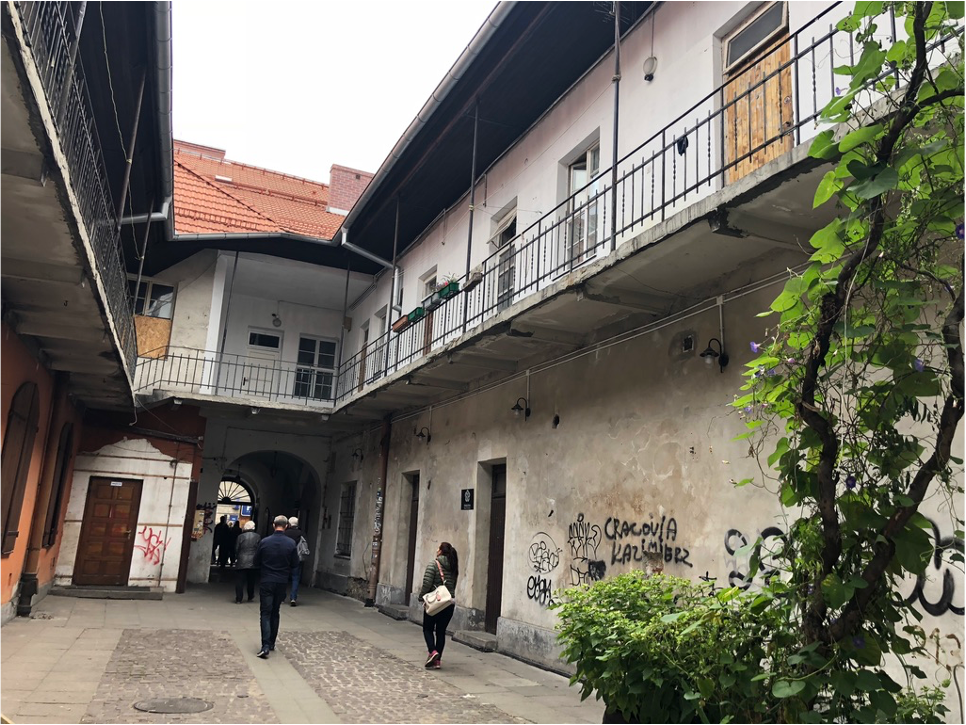 At Jozefa 12, Spielberg had discovered a building that he could use to relate a terrifying chapter inside an even more horrific series of events. And at Jozefa 12, I had finally found a tangible symbol of a past to which I could finally begin to accept and from which I could build a family's story as well as a new set of memories.
read more
Our Location
WJRO, 5 Mapu St., Jerusalem 94189