THE FIRST STRUGGLES TO SECURE JUSTICE FOR HOLOCAUST SURVIVORS: CHALLENGES & ACCOMPLISHMENTS 
THIS WEBINAR HAS ENDED. THE MARCH 23, 2022 WEBINAR HAS BEEN POSTPONED.
  Please stay tuned for more information about the next webinar coming up soon.
Click here to watch the video of the December 2, 2021 webinar. 
#MyPropertyStory Webinar 
Early Holocaust Property Restitution Efforts: Slovakia, Hungary, France
WJRO invites you to join us for a discussion about immediate postwar restitution  efforts. The webinar will examine how some European countries approached Holocaust property restitution – the similarities and differences, challenges and accomplishments – and the meaning of reclaiming property from a transnational perspective. Panelists will also discuss ongoing efforts to secure a measure of justice for Holocaust survivors and their descendants.
The webinar series seeks to elevate the personal stories of Holocaust survivors and their families as part of the  #MyPropertyStory social media campaign.
Live virtual panel discussion December 2
12 pm EST | 6 pm (CET) | 7 pm (Israel)
Register here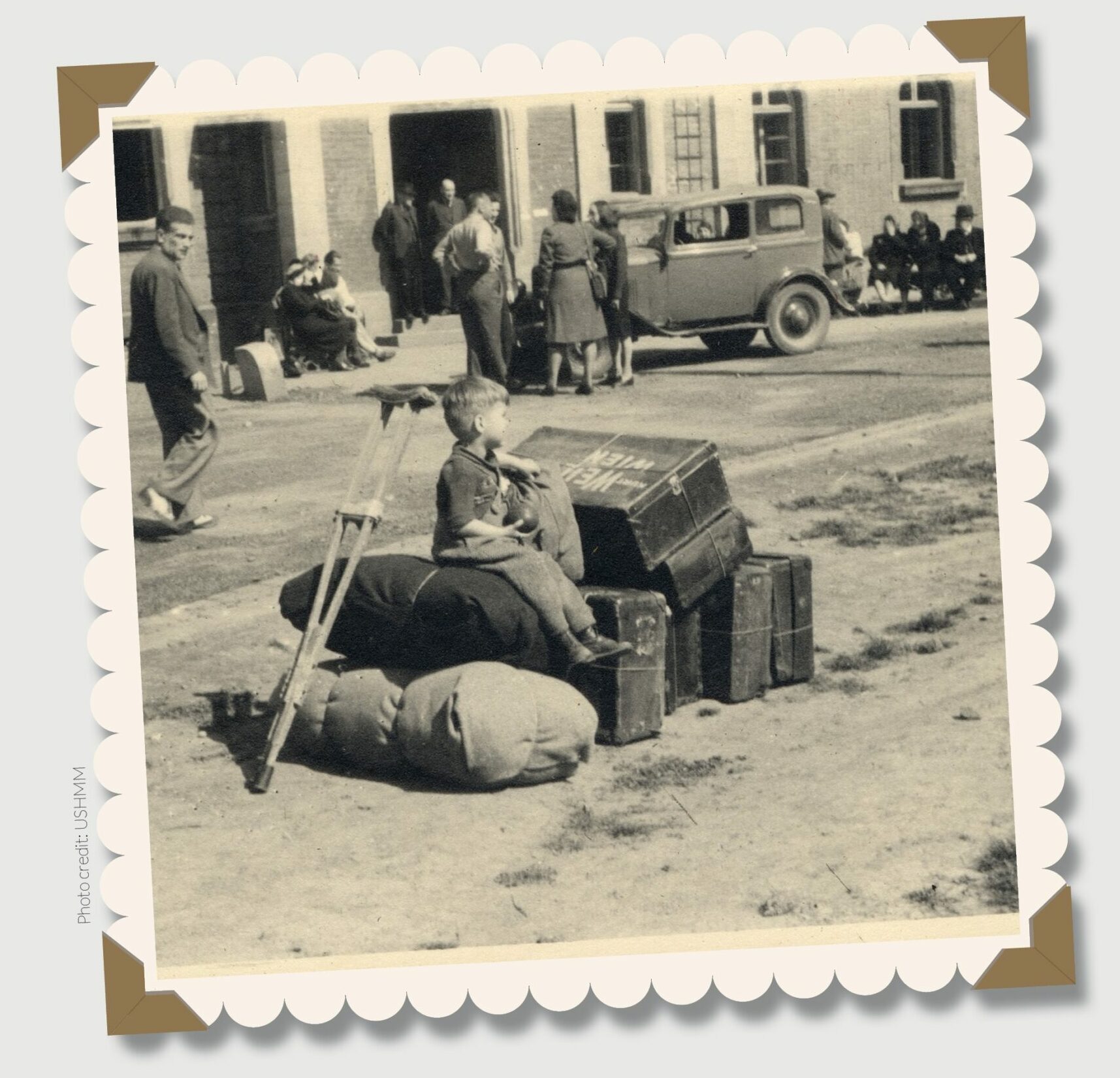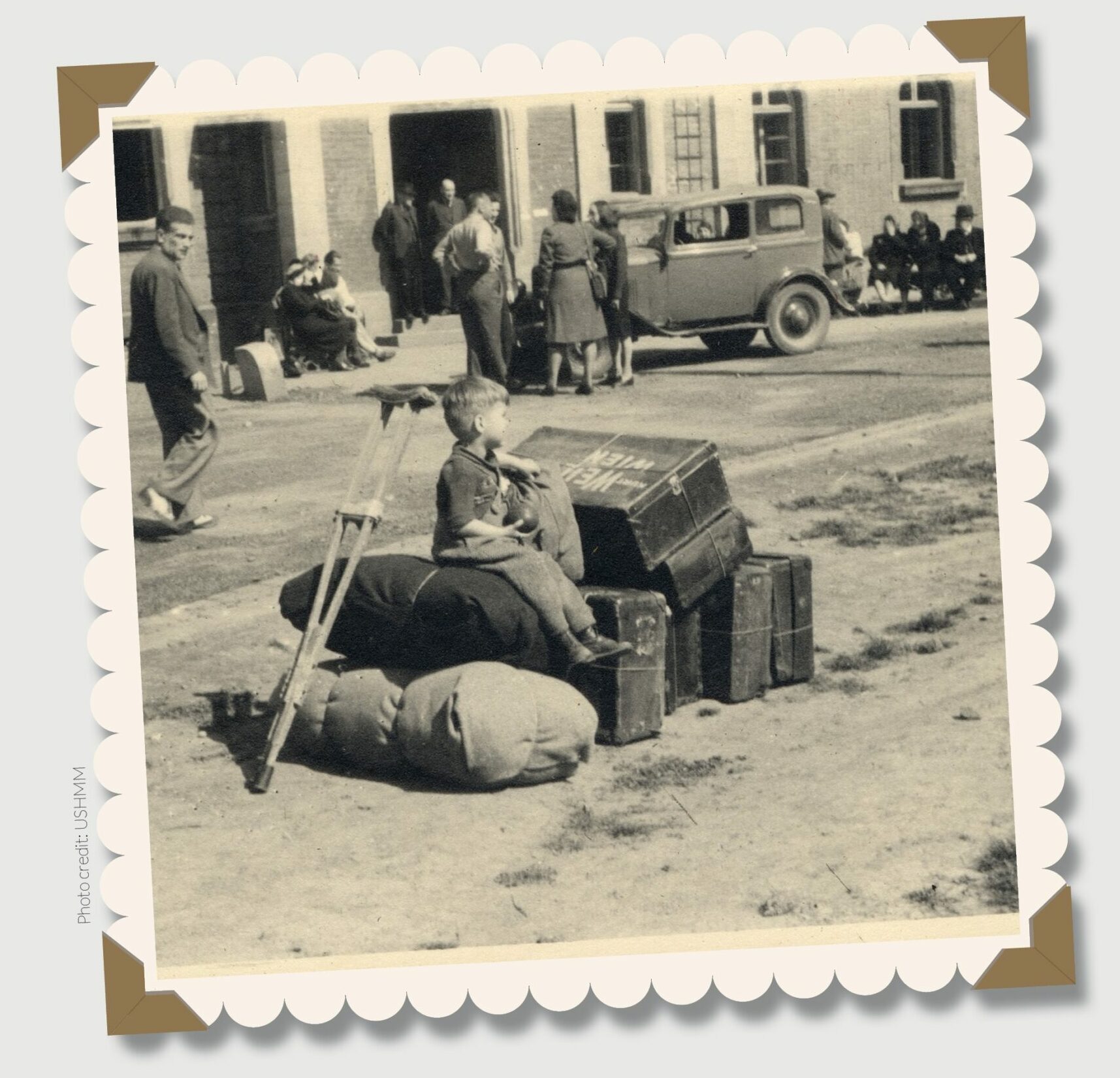 The virtual panel discussion will focus on early Holocaust property restitution efforts post-war in Slovakia, Hungary and France. Hosted by Gideon Taylor, Chair of Operations, WJRO, and featuring Dr. Anna Cichopek-Gajraj, associate professor of history at Arizona State University, Dr. Shannon Fogg, professor of history at Missouri University of Science &Technology, and Dr. Borbála Klacsmann, independent Holocaust historian based in Hungary.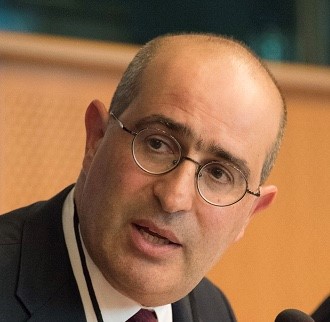 Gideon Taylor is Chair of Operations, World Jewish Restitution Organization (WJRO) and President of the Board of Directors of the Conference on Jewish Material Claims Against Germany (Claims Conference). He is also the Executive Vice President and Chief Executive Officer of the Jewish Community Relations Council of New York (JCRC-NY).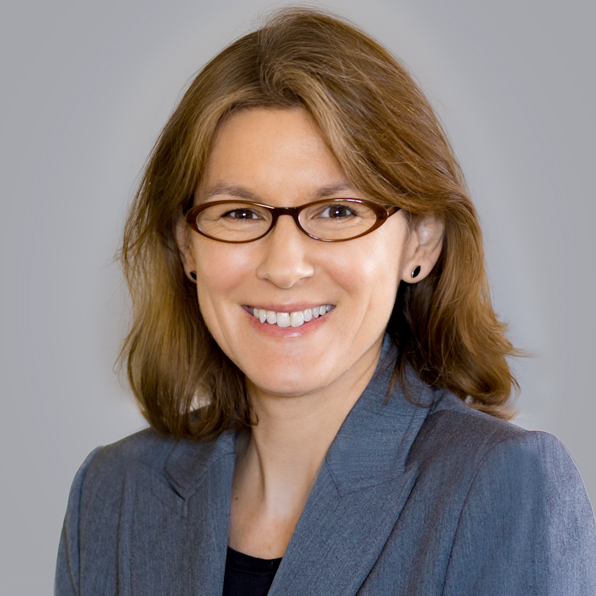 Dr. Anna Cichopek-Gajraj is an associate professor of history at Arizona State University. Her research focuses on Polish-Jewish relations, antisemitism, and ethnic violence in Poland and in Polish-Jewish diaspora after the Holocaust. Her book, Beyond Violence: Jewish Survivors in Poland and Slovakia in 1944-1948 (Cambridge University Press, 2014) was a Finalist of the 2016 Jordan Schnitzer Book Award and a recipient of the 2015 Barbara Heldt Prize Honorable Mention. Her first book Pogrom Żydów w Krakowie 11 sierpnia 1945 r, a case study of the pogrom in Kraków in August 1945, was published by the Jewish Historical Institute in 2000. She is a recipient of the 2016 Shofar Zakhor Award from the Phoenix Holocaust Survivors' Association for "exhibiting and carrying the work of Holocaust education, Holocaust remembrance, and community interaction."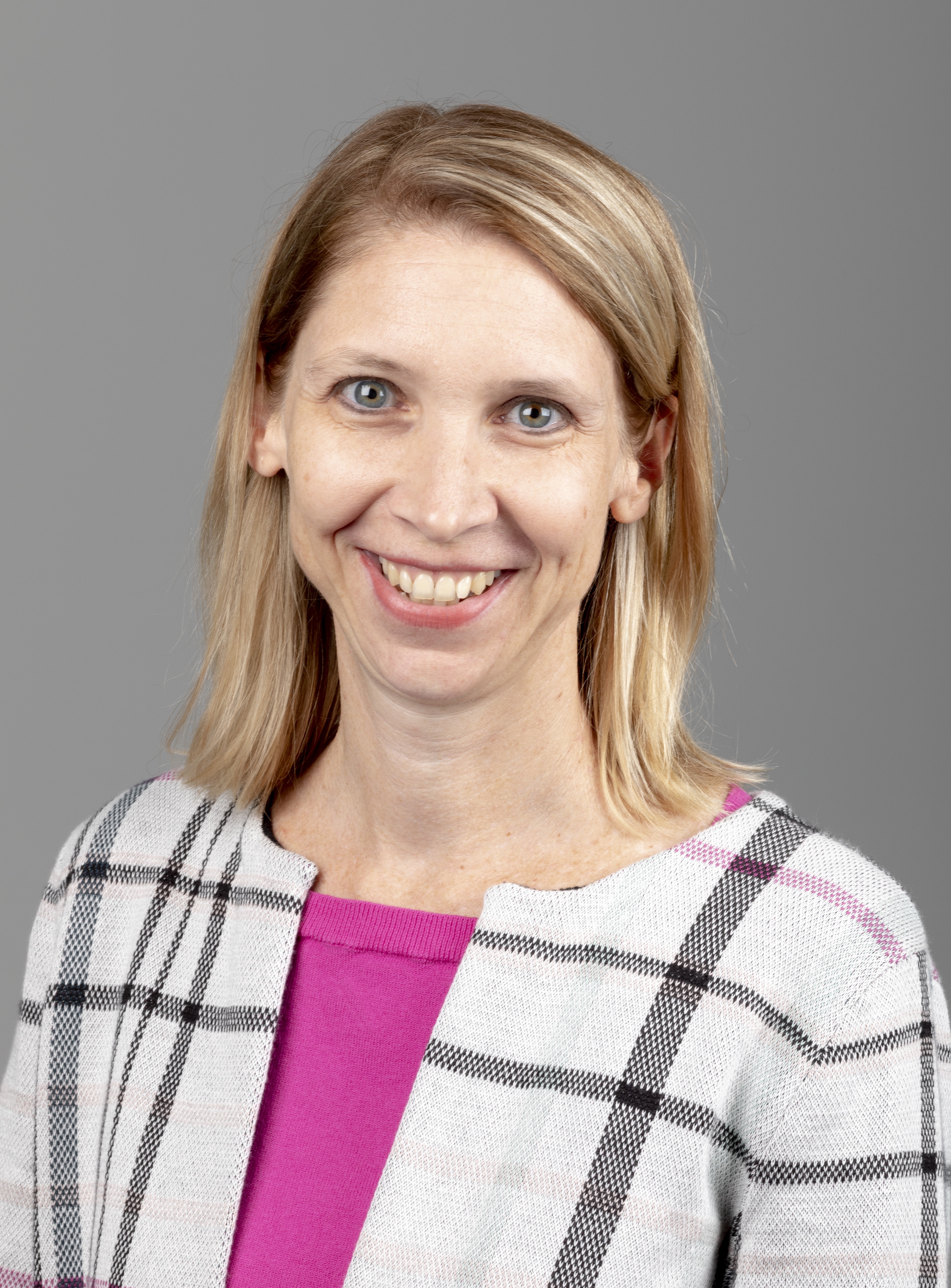 Dr. Shannon Fogg is professor of history at Missouri University of Science & Technology. Her research focuses on the history of daily life in France during and after the Second World War and examines the relationship between individuals and the state during the war and the Holocaust. She is the author of two books: The Politics of Everyday Life in Vichy France: Foreigners, Undesirables, and Strangers and Stealing Home: Looting, Restitution, and Reconstructing Jewish Lives in France 1942-1947.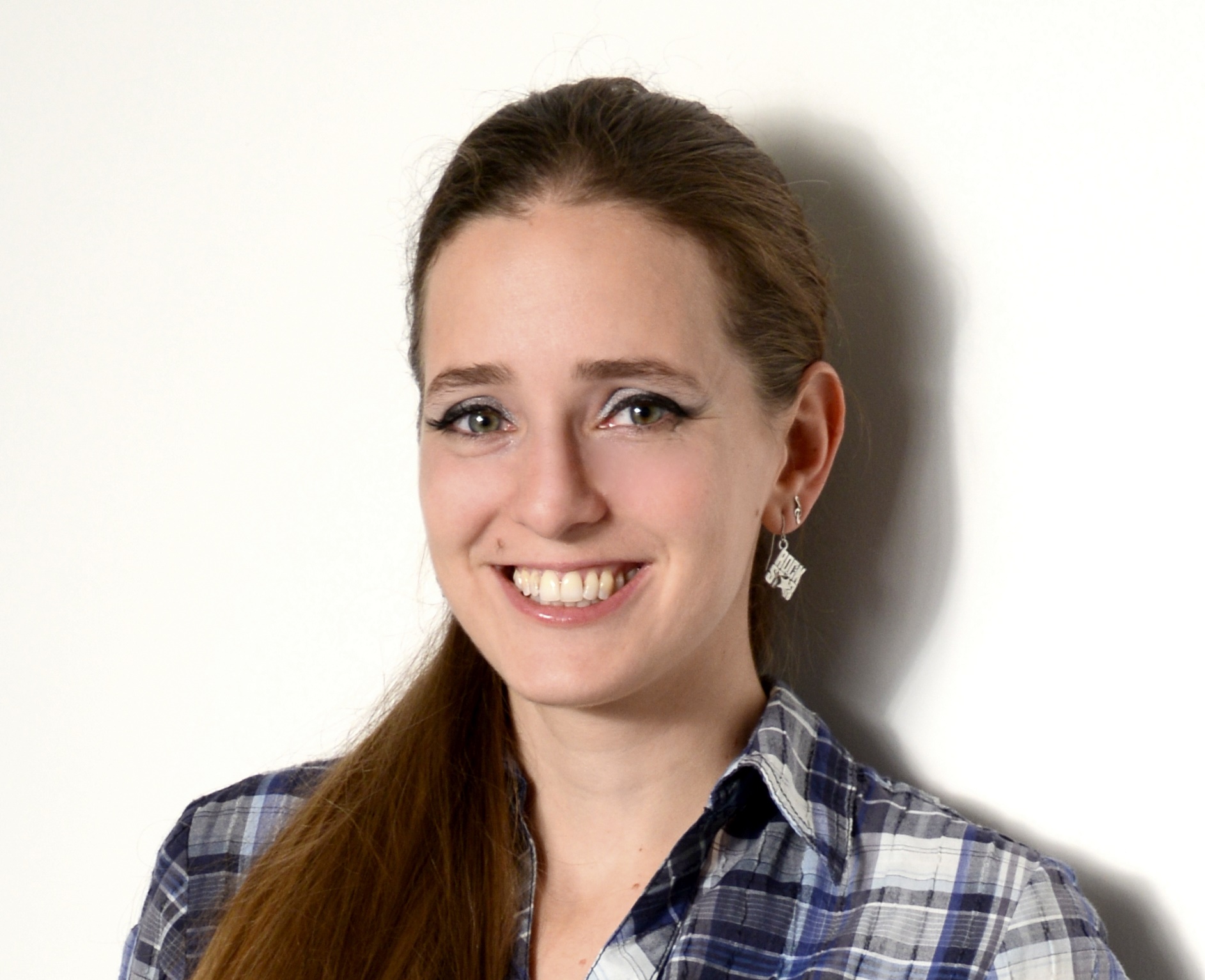 Dr. Borbála Klacsmann is an independent Holocaust historian based in Hungary. Her areas of expertise include the microhistory of the Hungarian Holocaust and the restitution and compensation of Holocaust survivors. She completed her doctoral studies at the Department of History at the University of Szeged in 2021. Previously she worked for the Holocaust Memorial Center, the Anne Frank House, and the Yad Vashem Archives. She has organized six international conferences, participated in numerous research projects, and her popularizing and scientific articles have been published in three languages. She is the author of the popular history Facebook page Holokauszttörténetek.