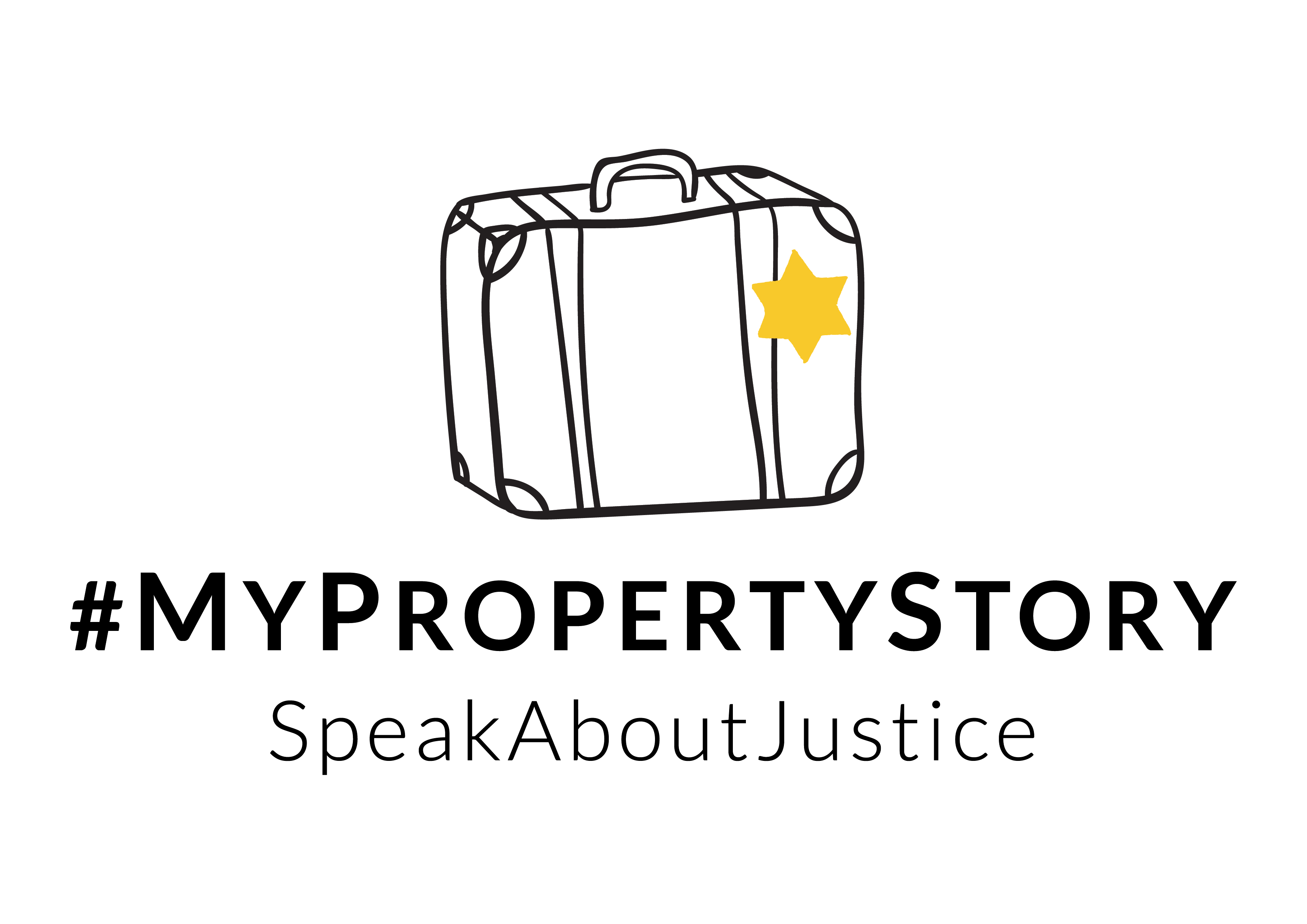 WJRO's #MyPropertyStory campaign encourages Holocaust survivors and their families to share their personal stories. The campaign raises awareness regarding the need to address the restitution of Jewish private and communal property seized during the Holocaust and its aftermath.
Thank you for making the third annual MPS campaign a great success. You are welcome to continue submitting your stories and we will publish them during the next campaign in January 2023.  Please stay tuned for more information.
Behind your family's home, business, and keepsake, there is a story.
What connects you to your family history?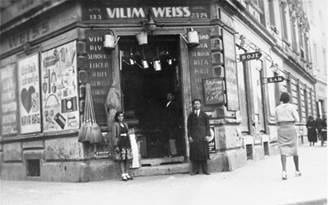 View of the entrance to a Jewish owned business in Zagreb, Croatia belonging to Vilim Weiss (circa 1941). Credit: @USHMM, courtesy of Marta Kupfermann Elkana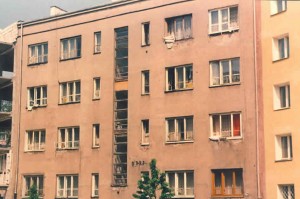 Maurice Tabaksman fought for many years for the return of properties – two apartment blocks and a parcel of land – owned by his family in Warsaw before the Second World War.
read more
Our Location
WJRO, 5 Mapu St., Jerusalem 94189